Welcome to Home-Start South West Kent!
We provide
friendship and support to local families
with our volunteer home visiting service.
Home-Start South West Kent helps parents to give their children the best start in life. We offer a unique service, recruiting and training volunteers who are usually parents themselves to visit families in their own homes offering informal, friendly and confidential support.
If you live in the borough of Tunbridge Wells or Tonbridge and Malling, Sevenoaks, Edenbridge or nearby villages, and have at least one child under five we may be able to help – just email us at [email protected], or text 07395 775826.
Are you struggling with any of these issues?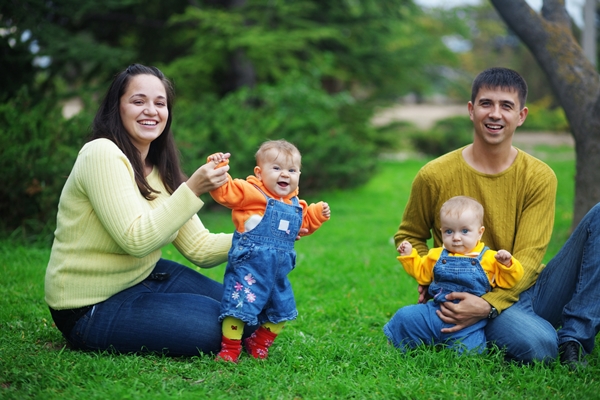 Get help for your own family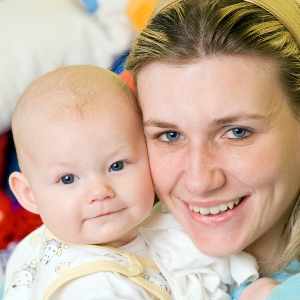 Refer a family to Home-Start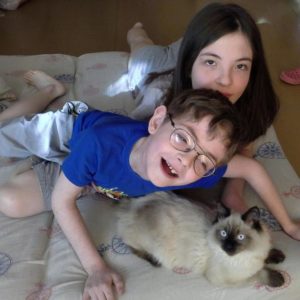 Could you Volunteer with us?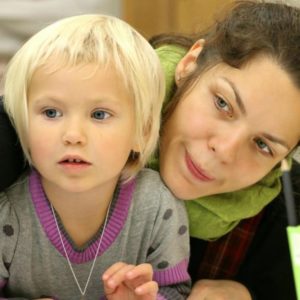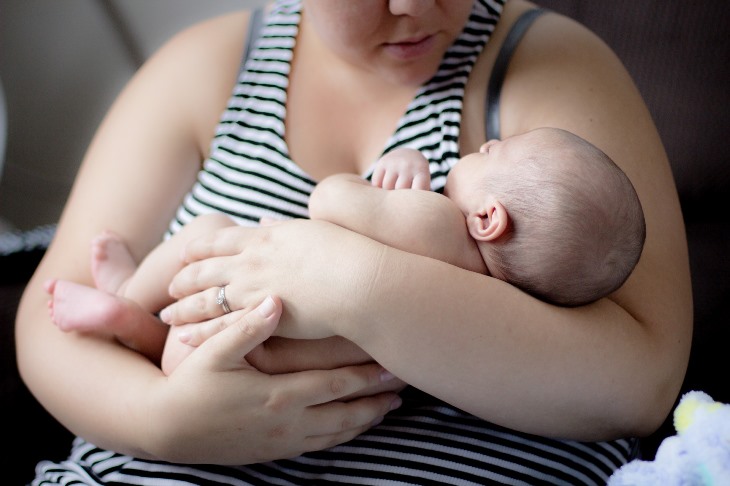 Lisa was struggling with post-natal illness after the birth of her second child.
Lisa's husband works long hours and Lisa felt very alone and frustrated. She had suffered with post natal depression after her first child and her symptoms were more severe after her second. Regular visits by a trained Home-Start volunteer helped Lisa during her recovery. The volunteer was able to offer a listening ear to Lisa – someone to share her worries with.
The volunteer was also able to interact and play with the children if Lisa wasn't feeling able to herself. Gradually Lisa's condition improved and she was able to begin to enjoy being with her young children. After six months Lisa felt ready to start attending a support group where she was able to swap tips and make friends with other mums.
Donate or Fundraise for Home-Start South West Kent
All our services are provided free of charge, and we are reliant upon grants and donations.
Your donation however small will help us continue to support parents who want to give their children the best start in life.